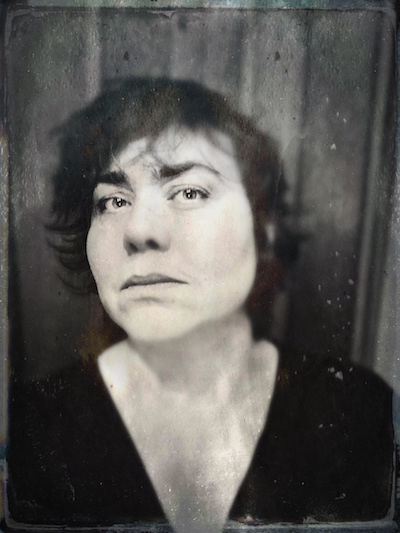 I am an artist in illustration and design
, with a degree from the Beckmans School of design in Stockholm
. My style is often described as positive and playful. Sometimes even with a retro flair. I love working in black lines giving that ink-flowing impression to the illustration and a distinct identity.
My work can be seen in magazines, books and advertising and for a wide variety of commissions. Selected clients include Microsoft, Assa Abloy, Pfizer, Oxford University Press, Bonnier, Liber, Forma Publishing, Lärarförbundet, Olika Förlag, UR, Stockholm County Council and Clowner utan gränser.
I serve as a member of the board of Illustratörcentrum (the Swedish center of illustration) since 2010 and have also had the honor of judging the picture book show for 3x3 International Illustration Annual 2015.
Beside various commissions, I also do my own stuff as patterns, picture books, zines, crafts and photographing. 
I'm originally from Stockholm and now living in Visby on Gotland, Sweden.